Bethany Lutheran Cemetery
Bethany Lutheran is one of the many church operated and maintained cemeteries scattered across the Minnesota landscape. The beautiful church and well maintained grounds speak to the agricultural heritage associated with the settlers who came together and have stayed together for more than 100 years, creating a culture and life style we can all aspire to.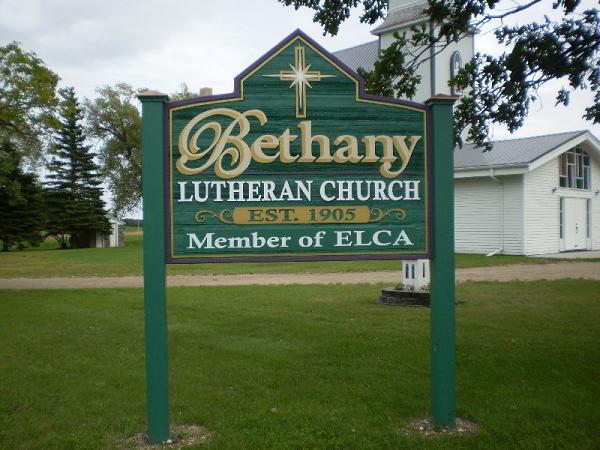 Myles Olson serves as Cemetery Sexton. Contact him for...:
On June 19th of 2005, the Bethany congregation held a centennial service celebrating their first 100 years in the service of the Lord's work.
The cemetery serves the members of the congregation and ...
Care of the cemetery is provided by...
A pre-need program allows for pre-planning space and servece arrangements... The fees for all cemetery-provided services, including the grave plot, may be paid in advance of need. This protects the purchaser from price increases and insures funds for care of the grounds are available. Payment plans are available to fit individual needs.
Mission Statement
To maintain in perpetuity, an attractive cemetery to memorialize our ancestors at affordable prices, for the continuing benefit of the congregation.